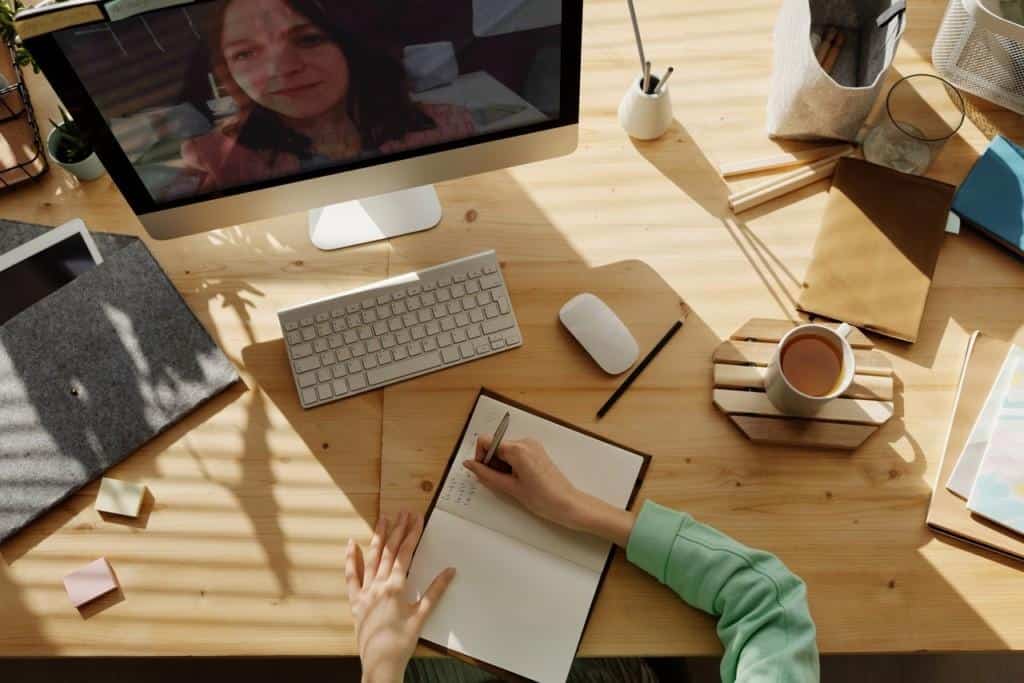 Your content for the Finnish market
Taina Norha, CEO and Founder of Oppila has an extensive career with international companies (IBM, Nokia) for almost 20 years. Full working proficiency in English.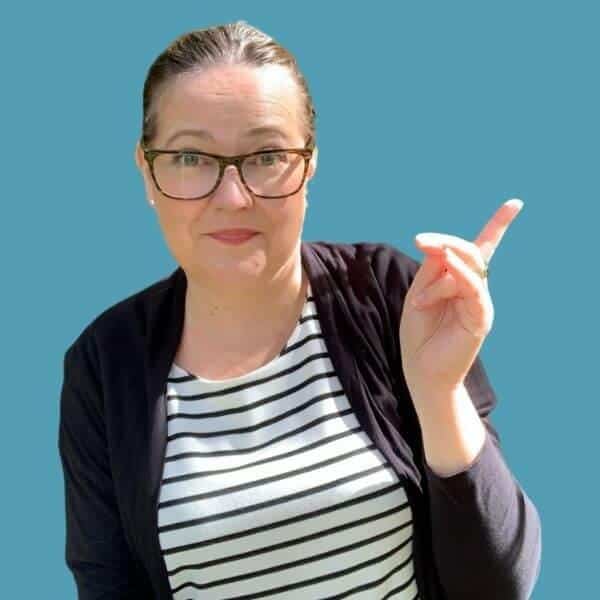 SEO friendly content is what makes website visitors find us and attract to us. Just translating things from one language to another does not do the trick – at least not with the Finnish language. Let us help you! If you need blog posts, brochures, social media campaigns or any kind of marketing related content, drop us a line!
Do you wish to run a social media campaign in Finland, in Finnish or Swedish? Look no further. We provide you with a content strategy, produce all related seo friendly content and run your campaign – and report back to you.
We are more than happy to serve your content needs in Finland. Content marketing, content creationg, blog articles, brochures, social media campaigns in Finnish or Swedish.
Oppila is a Mailchimp partner agency, Mailchimp certified and with an extensive experience in building courses for New Zenler.
Contact us!
Do not hesitate to drop us a line! We are happy to help you in any content related matters in Finnish – and serve you in English eller på svenska.
Address:
Oppila Oy, Pirttilähteenkatu 7, 20320 Turku – FINLAND
Our telephone number and email address are in the leftmost top corner on this page. If we are training classes, we fully concentrate on our clients and give them the best service (and won't pick up the phone). Please fill in the form here to the left and we will call or email you back as soon as we can! You can also send whatsapp to our number.